The new 'world order' post Covid has become more digital and more self sufficient.
This is a space we help you control.
Artists, managers and small labels are now finding more ways to access the marketplace and global arena directly so that they can promote and grow their music and reach without being reliant on bigger labels, traditional gatekeepers and routes to market.

Innovative thinking alongside traditional experience and a willingness to break the rules has replaced the standard promo/marketing release pattern and the industry can emerge the stronger for it. This is where we shine.
Marketing
Covering the traditional to the newest digital initiatives, our award winning team can run whatever is needed, be it global or national, start up or full album campaigns at any budget.
Distribution
We know how much work it is to run a distribution deal, we can offer access to our own distribution networks or help procure and run your own deals.
Campaign strategy
The thinking time needed to plan and strategise your campaigns is priceless. Here you can access both experience and creativity to enable to analyse the best strategy for your campaign in whichever stage of the release cycle.
Team management
Putting together the best team around your music at the right price is a key element. Our network of industry professionals from experienced old hands to the newest hottest companies is unique and we know how to maximise their effectiveness.
Social media
Everyone's headache, but oh so crucial. We can help, either with in-house strategy and planning or by linking you up with the most empathetic specialists for your voice. We aim to make socials, um sociable.
Manufacturing
Economy of scale is the key here. We love creative packaging and work with companies all over the globe to deliver your product looking great, in budget and on time. We are also Brexit-aware and can help navigate the new systems.
The wealth of experience, and complete dedication to the cause that makes pat a priceless ally.
tara richardson (Q prime)
a tremendously supportive force behind our team since 2018. Pat's experience and advice has helped us nurture and grow our young UK team into award-winning marketers.
Zena White (Partisan Records)
We're off to Dublin for @IrlMusicWeek - one of us might be spouting something or other tomorrow about their favourite bugbear 🙄Let us know who's there and what's the best shows to catch! All the info 👉☘️
Lovely to see the @partisanrecords team at @TheO2 watching Beth Orton last night💥 https://t.co/1rgwzQc7k9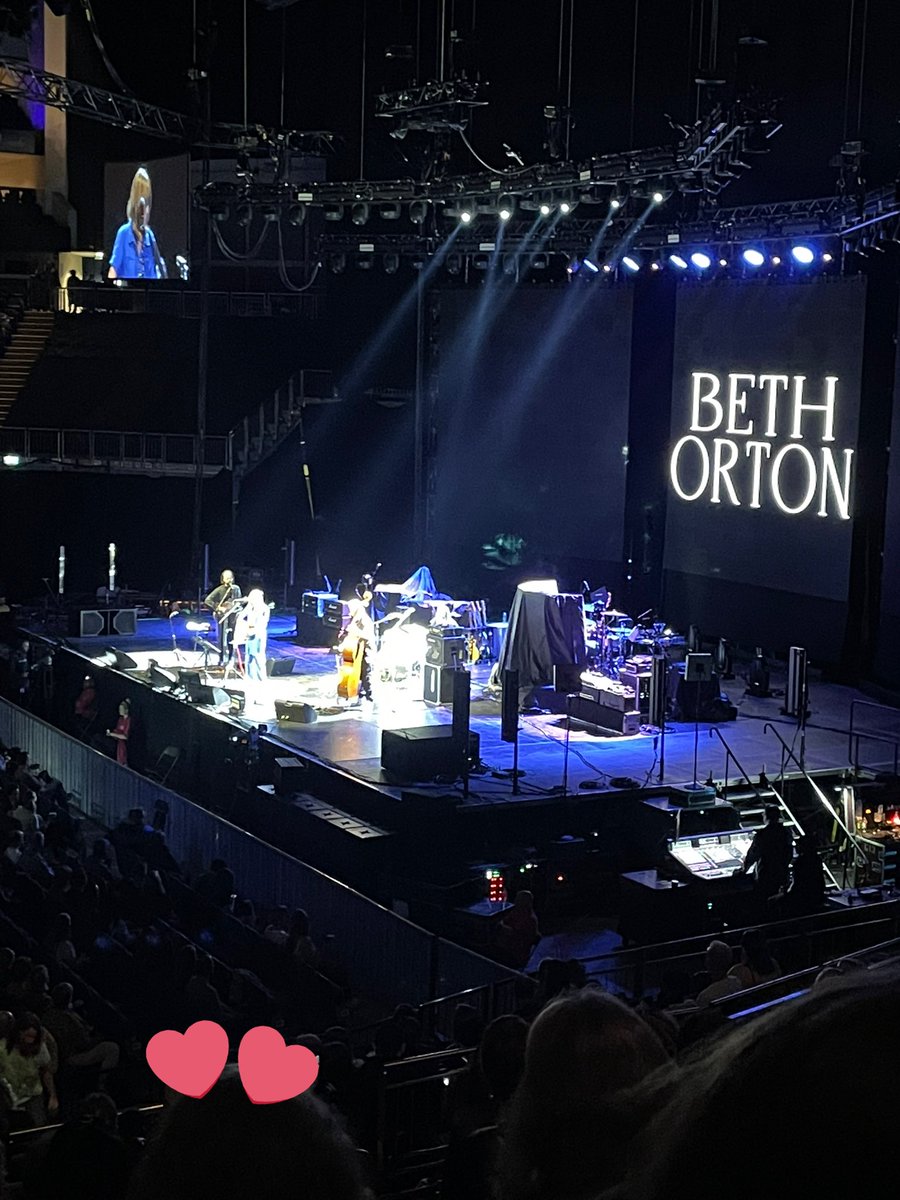 Current/recent clients & artists include :
City Calm Down; East City Management; Idles; big image; biyi; feet; Fontaines DC; Graace; Good Soldier Records; Hand In Hive; I Oh You Records; Jealous Of The Birds; Keep Dancing Inc; The Lazy Eyes; Liberation Records; Luna Morgenstern; Melanie C; Mysie; naomi banks; Ostereo Records; Otzeki; Primary Talent; Partisan Records; Pottery; Q Prime Management; Ruby Fields; Tenwest Records; The Murder Capital; Sweat It Out Records; Square Leg Records; Suzi wu; Un Plan Simple; West Thebarton ; Will Joseph Cook